VI Peel  #shedinsheets
Safe for all Fitzpatricks I-VI (All Skin Colors and Tones)
Age 18+
The VI Peel effectively penetrates damaged areas and promotes rapid cell turnover. Your skin will shed, uncovering your fresh glowing skin beneath.
Depending on expectations and the advice from Jillian and based on your skin consult, the VI Peel is best done in a series of 3, one month apart. But most clients are happy with one a season. Scroll below to view the two peel options available.
Each VI peel is $400 
Series of 3 is $1080 (save $120) 
*Series must be paid for in full after the first peel *No other discounts including first time clients are applied to the VI Peel
"The VI mission is to provide safe and effective guidance from an esteemed panel of physicians so that ALL skincare professionals can confidently treat skin of color." 
—Marya Khalil, Vitality Institute President & CEO
Fall and winter are the best times to get a chemical peel because daylight hours are shorter, lowering the exposure to harmful UV rays. It's best to book your appointment well in advance of the holiday season to ensure you have plenty of time to heal your new, glowing skin.
How to Prepare
The VI Peel shouldn't be done if you are pregnant or nursing, on Accutane (wait at least 6 months), have a sunburn, have open sores or wounds.  The beautiful advantage of a VI Peel is it can be done once a month and in-between your other services like IPL, Microneedling, Microdermabrasion, Filler, Botox, and LED to name a few.
01.
Exfoliates and helps diminish pigmentation and textural damage to restore skin to its natural health
02.
Reduces P. acne bacteria, comedones, and sebum production in the skin as it unclogs congested pores
03.
Fades acne scarring and pigmentation while promoting healthy cell regeneration
VI Peel Precision Plus
Age 18+ 
VI Peel Precision Plus combats pigmentation and effectively suppresses melanogenesis and promotes rapid cell turnover for improved skin tone. 
Normal to dry Skin Discoloration/UV induced 
Pigmentation Sun Damage Melasma Post Inflammatory 
Hyperpigmentation Fine Lines and Wrinkles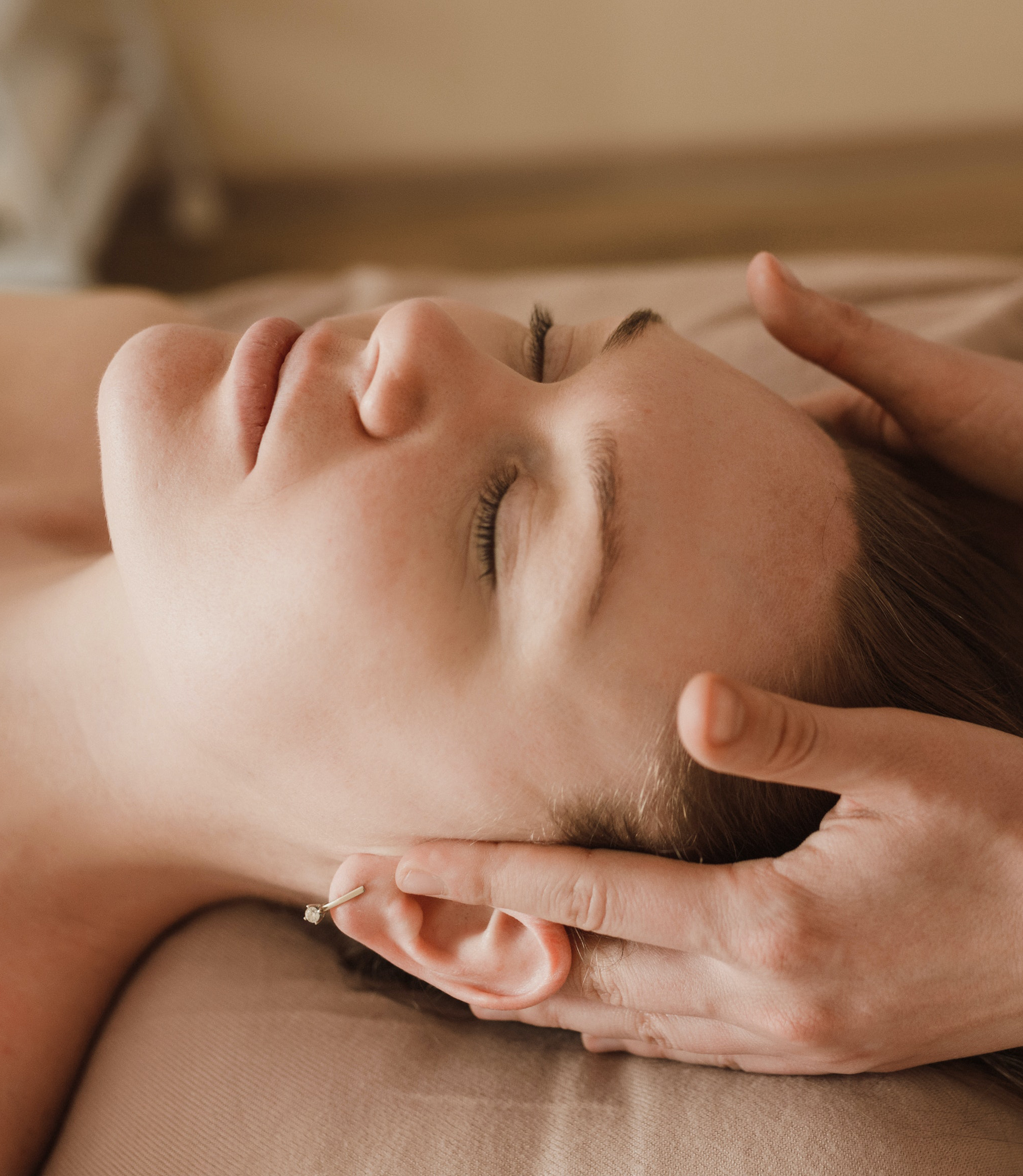 Peel Purify With Precision Plus
Age 18+
VI Peel Purify With Precision Plus is the best peel for acne and acne scarring. This advanced acne solution works synergistically to combat active acne symptoms while repairing dark areas on the skin. The VI Peel Purify With Precision Plus helps to fade textural scarring and Post Inflammatory Hyperpigmentation (PIH) caused by acne breakouts.
Acne and Acne Scarring
Excessive Oil 
Acne with Hyperpigmentation 
Acne Scarring 
Hormonal Acne
Adult Acne
Combination Therapies: 
How to incorporate the VI Peel with other services
Facials: 7-10 days after peel
Skin Resurfacing: 2-3 weeks after peel 
Lip Fillers: Same Day 
IPL Photo Facial: 7-10 days after peel 
Microdermabrasion: same day 
Microneedling: 10-14 days after peel
NeuroToxins:  Same Day 
LED Light: Same Day 
Demaplaning: 10-14 days after peel 
Skin Tightening Services: 10-14 days after peel